It is always nice to be surprised with something new when you visit somewhere familiar. Recently during a trip to Elora our friend Tim McManus, owner of Blown Away Glass told us about a new craft brewery in town – Elora Brewing Company. He recommended we drop by if we were going to grab a meal.
Happy to say it was a great recommendation. The restaurant had been open for less than three weeks and they have already established themselves as a growing hot spot.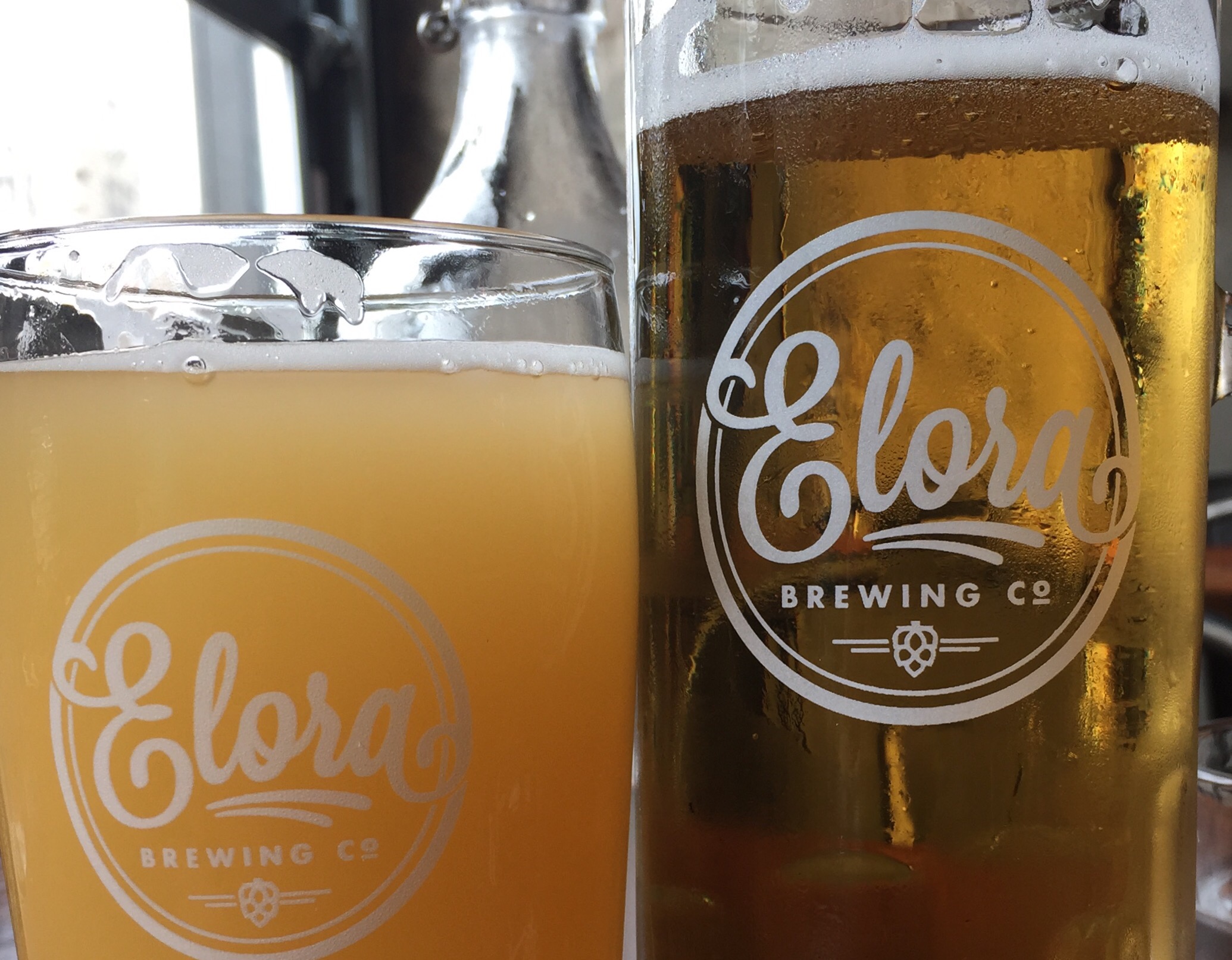 They have three house beers – Three Fields Lager, a triple grain lager with equal parts barley, wheat and rye; Lady Friend IPA, a 'malt forward' IPA with caramel and hone overtones off the nose; A La Mode a light bodied, full flavoured ale with the crispness of green apple). They also have a few guest taps and a short, excellent menu. There is no dessert as of yet but give them time.
The meal was tasty and enjoyable; the beer – very good and the staff was friendly and engaging. All things that will ensure we come back to eat the next time we are in town.
Would definitely recommend it to anyone who is in the area.